Copper Ore Production Line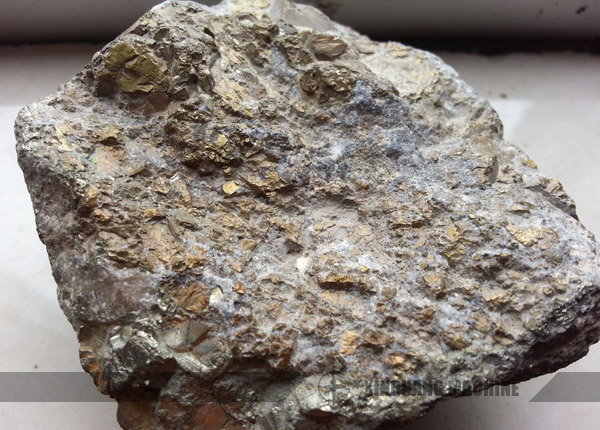 About Copper Ore:
Name: copper ore
Hardness: 3-4
Category: native copper, chalcopyrite, bornite, chalcocite, azurite and covellite
Application: raw material for metallurgical industry
Extraction Method and Production Line:
Flotation is main beneficiation method of copper ore. It can be also treated with magnetic separation, gravity separation and wet smelting, etc. According to the beneficiation process, the copper ore processing flow can be: crushing – grinding – classifying – flotation – copper concentrate and tailings process.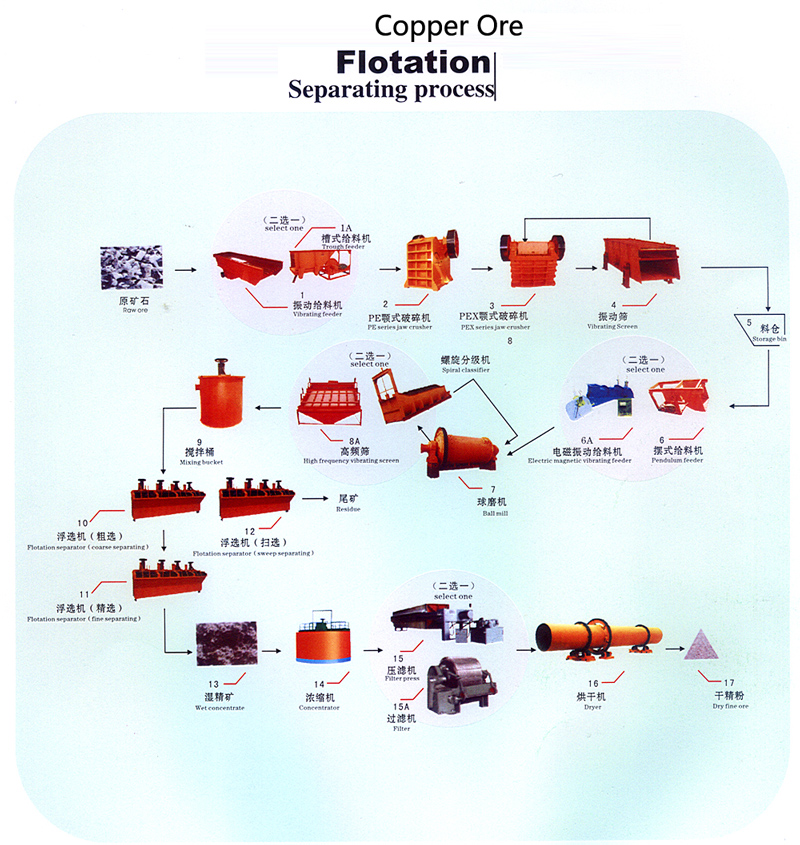 1. Crushing machine:
Triple or fourfold crushing are adopt for the copper ore crushing in the medium and large mining plant. Adhering to the modern dressing concept of more broken and less grinding, Xinguang can provide many kinds of crushing and grinding equipments with nearly 20 years' manufacturing experience.
Jaw Crusher
Impact Crusher
Hammer Crusher
Combination Crusher
2. Grinding machine:
Ball mills are the first choice for minerals grinding. With features of simple structure, strong process controlled, easy maintenance and long life, Xinguang ball mills are the indispensable grinding machine for the copper ore production line. The capacity of ball mill produced by Xinguang can reach 300 - 2500t / d, meeting the process requirements of customers.
Energy Saving Ball Mill
,
Ball Mills
3. Classifying machine:
Classifying equipments are used to inspect copper ore process and control the grain size. The common equipments of classifying are
spiral classifier
,
high frequency screen
, hydrocyclone, etc.
4. Flotation machine:
Flotation equipment is a main equipment for copper ore beneficiation. Flotation machine has many models and volume, the commonly models of flotation machine: SF series, XJK Series, KYF Series, XCF Series, JJF Series and BF Series. They are divided into two types: self-suction and washed gas flotation machine. The volume can achieve from 0.37 – 32 m3. According to different process, you can choose the right model and volume. At present, Xinguang flotation machine can meet different needs of copper ore production.
Large Volume Flotation Machine
Copper Ore Flotation Machine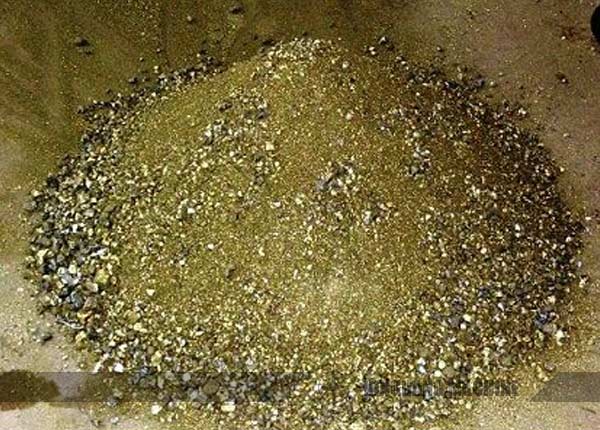 Hot product
Your Contact Details To Us
(*)Required information