Granite Process Machine

Introduction of Granite Ore:
Granite is a commonly seen rock of intrusive, felsic, igneous, which has granular and aphaeretic texture. This granite rock mainly contain quartz, mica and feldspar. Granites sometimes exist in circular depressions surrounded by hills, formed by the metamorphic aureole or hornfels.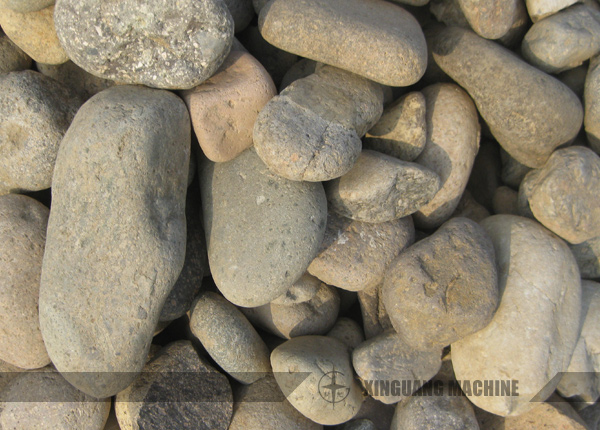 Granite Process Machine:
Granite contains lots of course and medium quartz and feldspar. It is the most commonly seen plutonic rock in the earth's crust and formed by cooled magma deeply in the earth's crust. Since this rock can be used for paving stones and building stone, granite mining was once an important industry.
For the crushing of granite, Xinguang adopts the laminated crushing equipment in order to reduce the loss of wear parts. The typical equipment is secondary jaw crusher or jaw crusher with cone crusher. If customers have higher requirement for final products shape, the impact crusher can be used for recrushing. Thus, 3 stages crushing process configurations are formed. 3 stages crushing will inevitably lead to higher investment cost. But for the long-term development, it will be very reward.
Main equipments of granite process machine include
Jaw Crusher
,
Impact Crusher
,
Ball Mill
,
Spiral Classifier
,
Shaking Table
,
Flotation Machine
, Thickener, etc.
Hot product
Your Contact Details To Us
(*)Required information