Gold Separation Machine
Mining Equipment Used as Gold Separation Machine
1. The left picture below shows the 6-S shaking table made by Xinguang Machinery. It is a fine mineral separation device working by gravity. This shaking table is widely applied on the separation of Gold, Tungsten, Tin, manganese, Iron, Titanium, Zircon, Tantalum, Barium, Chrome, Lead, Zinc, Mercury, Copper, Aluminum, rare metals and the noble metal ore, also applied on sorting coal.
Model

LS(6-S)

Structure

Polyester glass steel,embedded
Skeletons composite structure

Specification

150-1850×4500mm

Sorting Area

7.5m2

Bed Direction

The left- right --

Landscape Angle(°)

0-5

Stroke

10-30mm

Times(time/min)

240-360

Size of Material Selected

Coarse sand: 2-0.5mm
Fine sand: 0.5-0.074mm
Pulp: 0.074mm

Motor power

1.1kw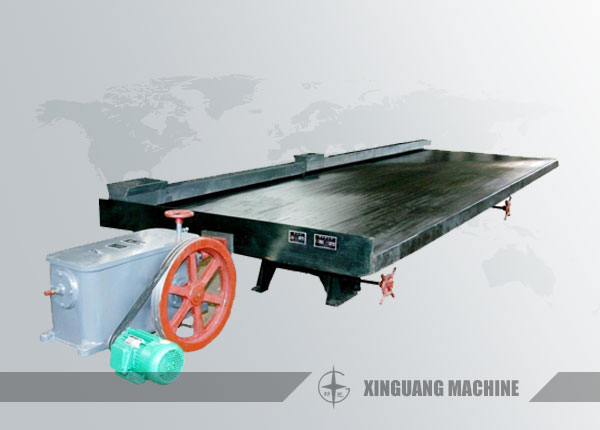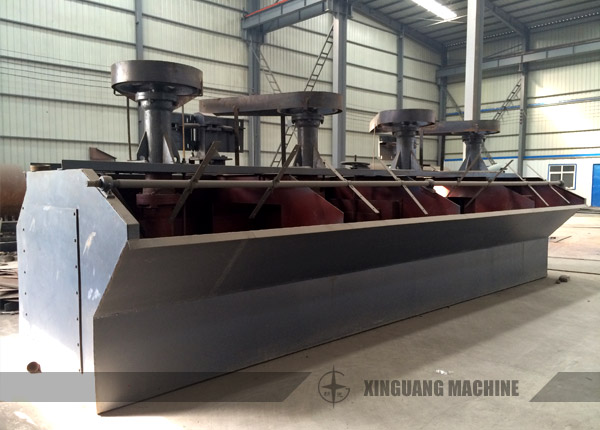 2. Flotation machine can be also used as a gold separation machine, which can be used to process minerals like gold, silver, copper, iron, lead, zinc, molybdenum, nickel, aluminum and so on. The flotation machine can also be used for rough and refined separation of ferrous metal and nonmetal.

Xinguang flotation machine are of many kinds such as GF, BF, BS-K, SJK applied to different minerals.



Should the gold separation equipment be of interest to you, please do not hesitate to contact us or complete the form below, and we will response to you as soon as possible.



Flotation Machine


Hot product
Your Contact Details To Us
(*)Required information