Limestone Processing Line

Description:

The main content of limestone is calcite, which has crystal structure and mineral particles with smooth and granular particles. Colors of limestone can be black, gray, white, yellow and brown. Limestone containing seawater formation lime, hence the name of marble, limestone, chalk, rock, etc. Their main component of natural mineral is calcium carbonate.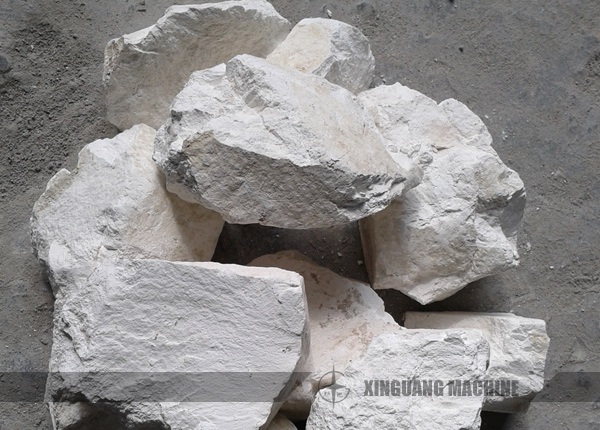 Limestone Production Line:
Limestone is a non-renewable resource. Nowdays, application of limestone are further widened. After crushing by crusher and sand making machine, limestone can be used in many fields. Limestone powder processing industry is gradually growing in recent years.
Active limestone processing line include 4 stages equipment, material crushing, clinker heating, cooling, packing, The detail equipment are clinker crusher, vibrating screen, rotary kiln, preheated, cooler, elevator, plate conveyor and so on.
Hot product
Your Contact Details To Us
(*)Required information