Gypsum Production Line

Description:

Gypsum is also known as plaster. Gypsum ore is the main raw material to produce gypsum binder, gypsum building products and the retarder of portland cement. After calcining under 600~800°C and adding little catalyst ( such as lime ), we can levigate the whole mixture and get anhydrite binder which is also called Kim Binder. After calcining under 900~1000°C and levigating, we can get calcined gypsum. We can use both the plasters in the production and the strength is higher than the usual building gypsum products. Plaster of paris has better wear resistance and water resistance.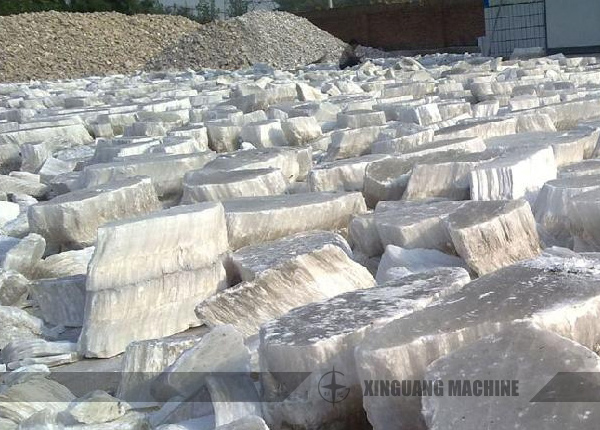 Gypsum Production Line:

Gypsum production line is usually divided into five parts, which are broken system, material storage and conveying system, grinding system, calcined system, and electric control system.

gypsum process equipments: jaw crusher, bucket elevator, electromagnetic vibrating feeder, grinding mill machine, analysis machine, auxiliary equipment, fans, focus electronic control and other equipments.

The large size gypsum ore by the crusher crushing broken into small particles less than 30mm, transported to the mill machine for grinding; is after grinding the reached required fineness corn flour gypsum products by separator sent into the fluidized bed furnace for calcinations, the rest part returns to mill grinding again until qualified. Calcined qualified gypsum powder sent into clinker storage or fed into the products workshop.

Gypsum Processing Plant:

Equipment commonly used in gypsum crushing includes jaw crusher, cone crusher, impact crusher, roll crusher, hammer crusher, and so on. The commonly used grinding machines, like ball mill, etc.

Hot product
Your Contact Details To Us
(*)Required information