Limestone Production Line



---
Description of Xinguang Limestone Production Machine
Xinguang is a specialized limestone processing and crushing equipment provider. It offers a variety of limestone crusher and limestone mill according to the actual needs of customers. The limestone processing equipment, production lines, crushing equipment and grinding equipment has been exported more than 30 countries such as Australia, Brazil, India, Saudi Arabia, South Africa, Nigeria, Russia, Tanzania, Tajikistan, Bangladesh, Vietnam, Laos, the Philippines, Sweden, Norway, Iran, etc. In China, our limestone crusher, limestone mill, limestone production line has sold most regions. They treat Xinguang limestone processing machine as their best choice.
---

Limestone Crushing Process Flow
Chunks of limestone in the silo fed by the vibrating feeder evenly into a break machine (jaw crusher) for primary crushing, transported by belt conveyor to the second break (crusher or cone crusher machine) for further crushing; then sent to vibrating screen for screening into several different sizes and specifications, limestone meet the size requirements are transported to the finished product windrow; those limestone does not meet the size requirements are feed back to the crusher or cone crusher for reground, forming a closed recycling loop. Finished size can be combined and graded according to the needs of users, to protect the environment, auxiliary equipment can be equipped for dust removal.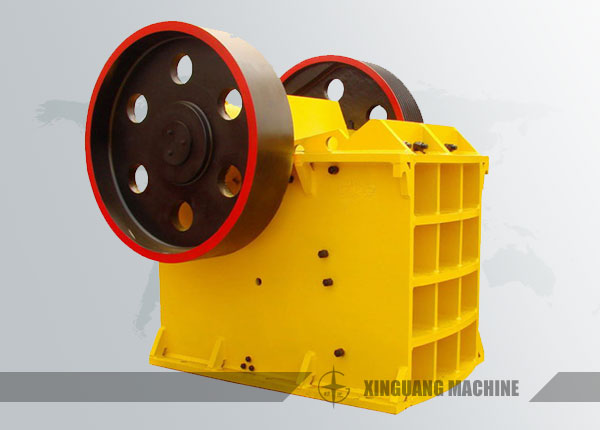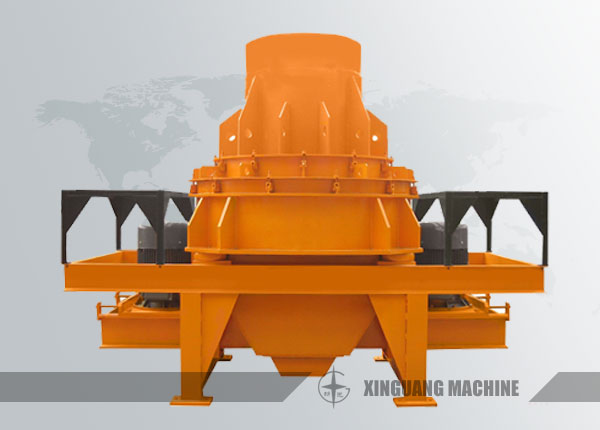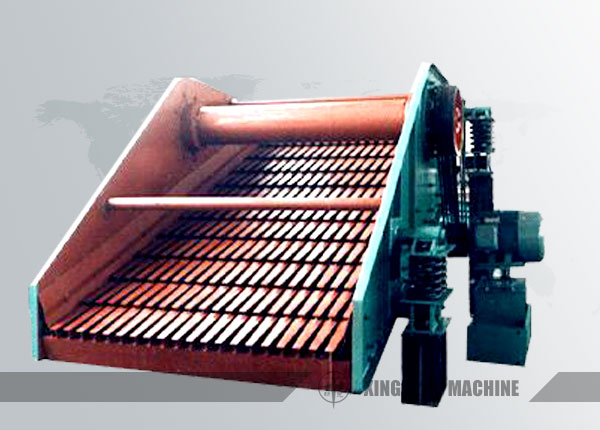 More on limestone production equipment, limestone crushing equipment, limestone grinding equipment information, please contact our online customer service or leave your contact information, our sales staff or engineers will get in touch with you as soon as possible. If the limestone equipment produced by Xinguang does not meet your real needs, we will customize a suitable limestone production line for you based on the material properties of your feed, material, production and hardness. Please be with confidence that Xinguang will bring you satisfied with the products and good service.

OUR CONTACTS
Hot product
Your Contact Details To Us
(*)Required information