Gravity Separation Line
Description of Gravity Separation Process
Gravity separation is used in a wide variety of industries, which is based on the different specific weight of the components of the mixture. Gravity separation is an attractive unit operation as it generally has low capital and operating costs, uses few of any chemicals that might cause environmental concerns and the recent development of new equipment enhances the range of separations possible.
Gravity separation line can applied to the beneficiation of iron, manganese, tungsten, galena lead, titanium, niobium, tin, gold, antimony, chrome, diamond, barite, fluorite etc. or smelting alloy recovery from smelting slag.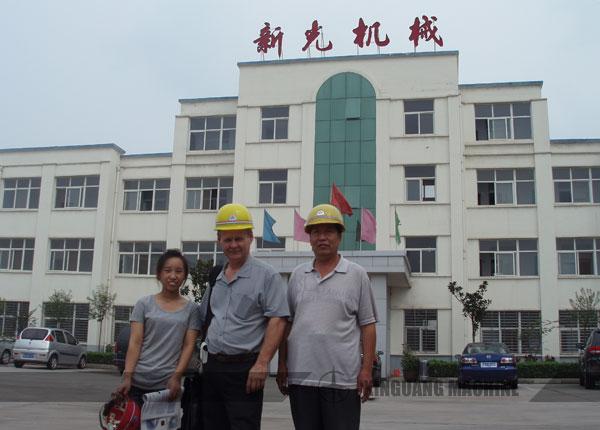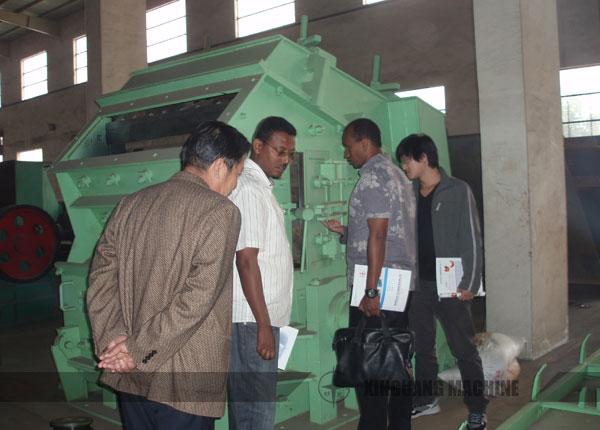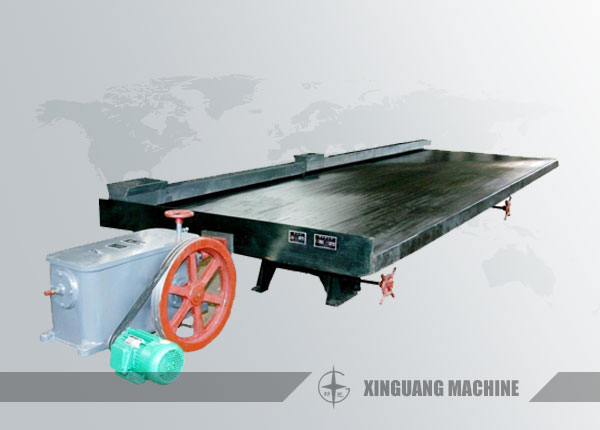 The core part of gravity separation line is the gravity separator and jig separators and shaving bed are the commonly used gravity separator. The gravity separator works on basic of different density between useful minerals and other gangues in moving water-flows. Material with bigger density will go down to be discharged from the down discharging port while material of smaller density will flow together with the water-flows and be discharged from the up discharging port.
Flow Chart
Vibrating Feeder - PE Jaw Crusher - PEX Jaw Crusher - Storage Bin - Ball Mill - Spiral Classifier - Pulp Distributor - Spiral Chute - Shaving Bed/Jig Concentrator - Wet Concentrates.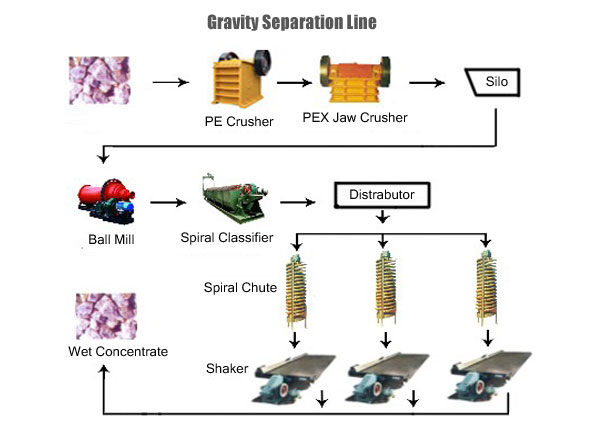 In Xinguang, you can buy with confidence because we provide the most practical gravity separation solutions and professional equipments based on the ores in your place. Your visit to Xinguang will be highly appreciated and you will find more about our capacity, quality control and production line.


Hot product
Your Contact Details To Us
(*)Required information