Sand Making Machine

Description to Sand Making Machine
Sand making machine made by Xinguang is suitable for the crushing of soft, hard and extremely hard material. It is widely used for crushing of various ores, cement, refractories, Bauxite, carborundum, glass raw materials, construction stone material and gold slag, as well as the silicon carbide, carborundum, sintered bauxite and Magnesia.
Application of Sand Making Machine

Artificial sand making from river pebbles, rocks (limestone, granite, basalt, diabase, andesite, etc.) , ore tailings, stone chips.


Production of construction aggregates, highway road material, cushion material, asphalt concrete and cement concrete aggregate.


Sand making and stone shaping in fields of water conservancy and hydropower engineering, highway, railway, passenger lines, bridges, airport runways, municipal engineering, and high-rise building.


Grinding process in mining, material breaking of building, metallurgy, chemical, mining, refractories, cement, abrasive material crushing and other industries.


High abrasion and secondary crushing disintegration, desulfurization in thermal power and metallurgical industry, steel slag and construction waste crushing and other environmental projects.


Production of glass, quartz sand and other high purity materials.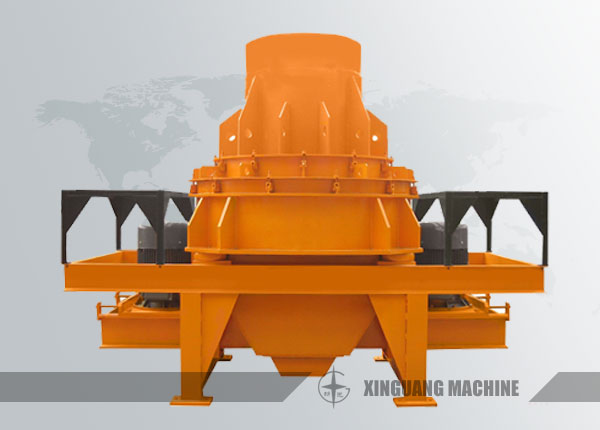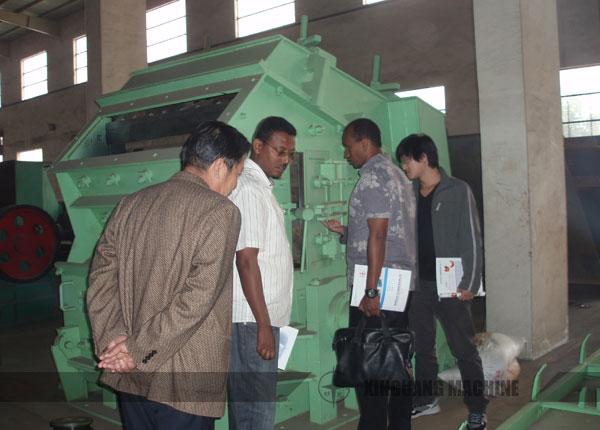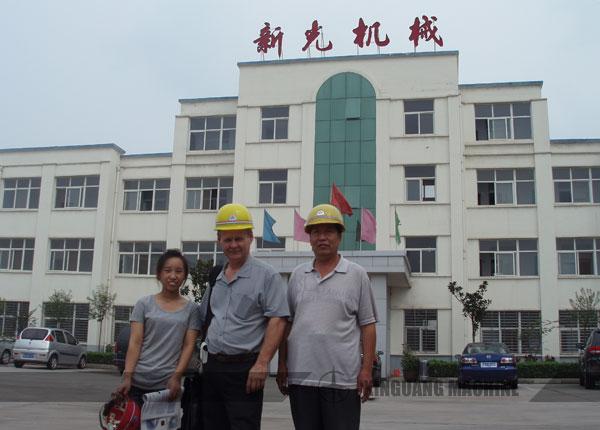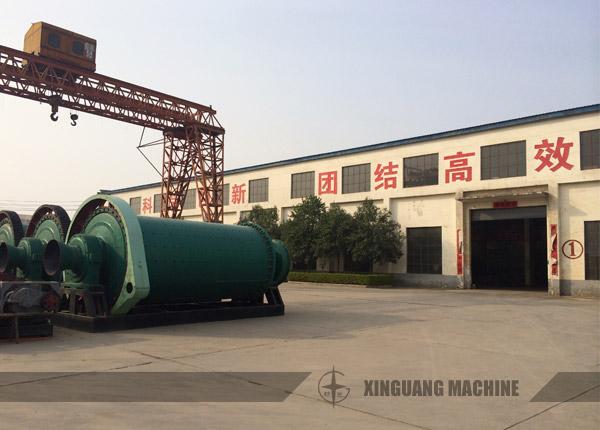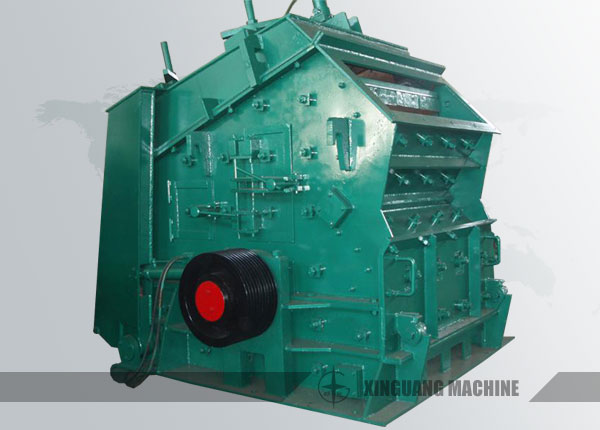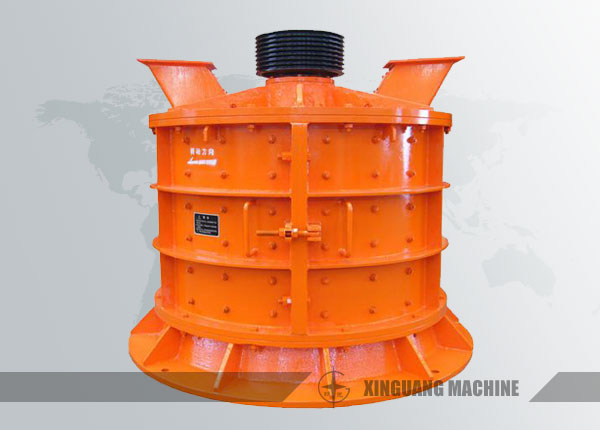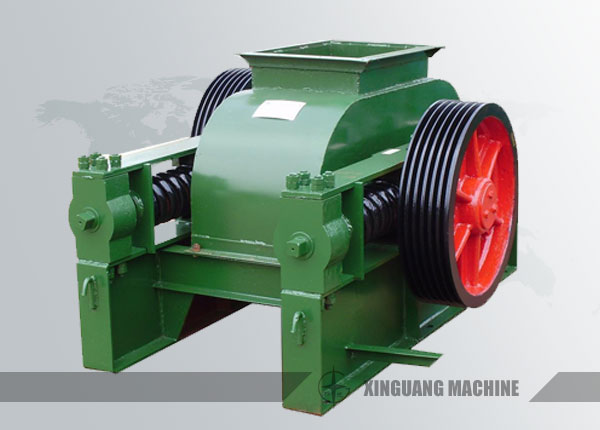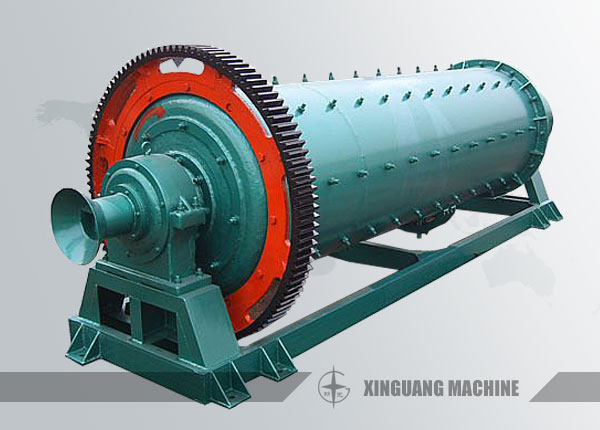 Categories of Sand Making Machine

Horizontal Hammer Crusher


Vertical Hammer Crusher


Vertical Impact Crusher


Roller Crusher


Rod Mill Crusher

Should any of these sand making machine be of interest to you, please do not hesitate to contact us or complete the form below, and we will response to you as soon as possible.



Stone Production Line

Rotary Kiln

Conveyor


Hot product
Your Contact Details To Us
(*)Required information