Vibrating Screen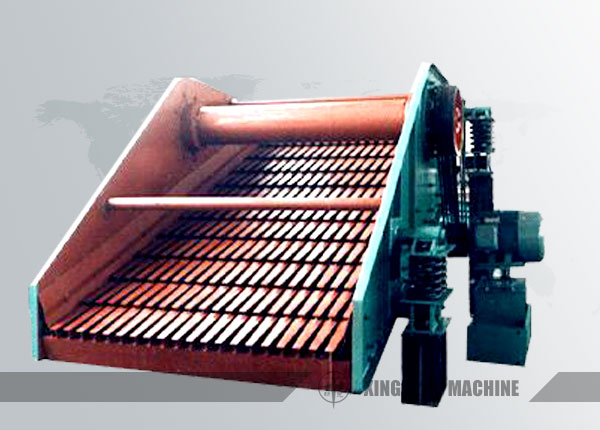 Description of Vibrating Screen
The vibrating screen is mainly composed of screen boxes, screen frame, screen, vibrating motor, motor pedestal, damping spring and frame.

The screen box is welded together by the steel plates with different thickness, with a certain strength and stiffness, is a major component of the screening machine.


The screen frame is made of pine or wood with less deformation, mainly used to keep the screen flat for normal screening.


The screen can be low carbon steel, brass, bronze, stainless steel screen.


Vibration motor.


Motor pedestal: Install vibration motor, the connecting screws must be tightened before using, especially in the first three days of the new screening machine trial.


Damping spring: to prevent vibration force being transmitted to the ground, while supporting the full weight of the screen box, the spring must be perpendicular to the ground during installation.


Frame: compoesd of four pillars and two channel steel to supports screen box, the pillars must be perpendicular to the ground during installation, two channel steel under the pillars must be parallel to each other.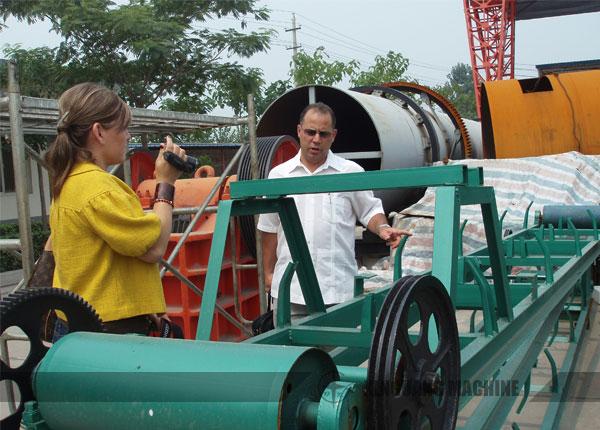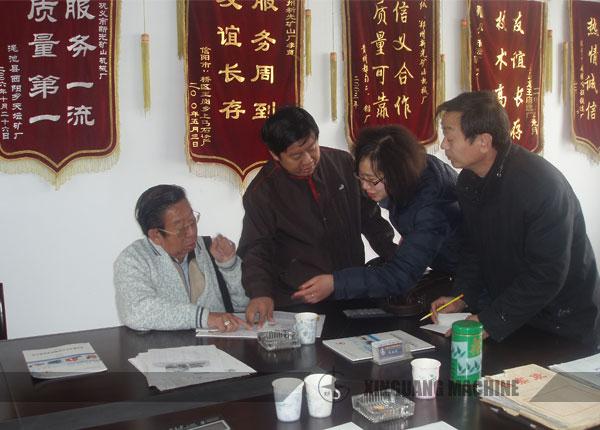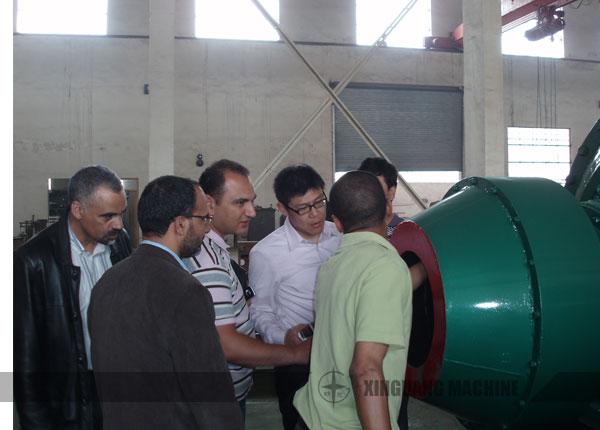 Should this vibrating screen or any other products be of interest to you, please do not hesitate to contact us or complete the form below, and we will response to you as soon as possible.



Jaw Crusher

Ball Mills

Rotary Dryer

Rotary Kiln


Hot product
Your Contact Details To Us
(*)Required information