Hematite Production Line


Basic beneficiation process of hematite production line

Crushing;


Stage grinding or continuous grinding;


Weak magnetic separation;


High gradient strong magnetic separation;


Anionic reverse flotation process.
Depending on the disseminated degree, grade and gangue mineral composition, carry out coarse separation and fine separation process. Coarse hematite can be processed by gravity separation. Use flotation method for impurity removal in case the S, P content is exceeded in concentrates. Before setting up the process, you'd better to carry out a small-scale beneficiation test to make sure things goes right.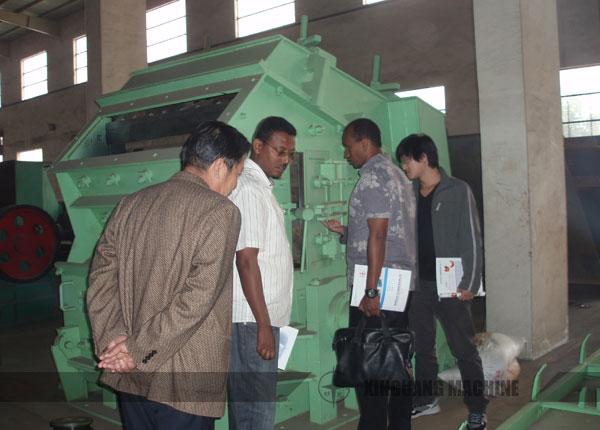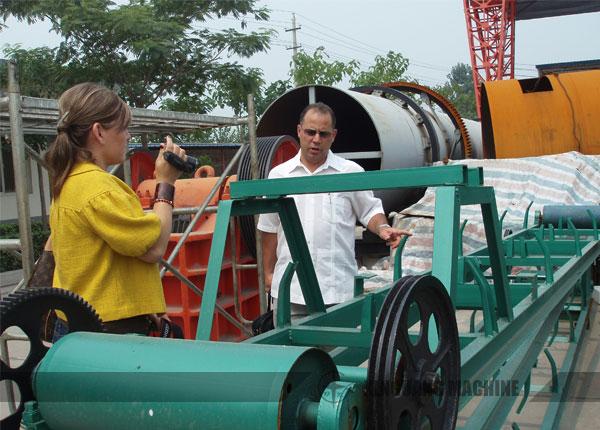 Main Equipment in Hematite Production Line
Jaw crusher - cone crusher - circular vibrating screen - ball mill - spiral classifier - hydrocyclone or high-frequency fine sieve - spiral chute - weak magnetic separator - high-gradient strong magnetic separator - flotation machine - concentrator - filtration machine, etc.
After dressing, iron ore grade can reach 64%, SiO2 content is generally controlled below 6% (lower is better), S, P, and other harmful elements meet the standards made by government and steel companies.
Hot product
Your Contact Details To Us
(*)Required information