Stone Crushing Line with Capacity of 800-1,000t/h

---
Description:
This large stone crushing line can be applied to limestone, pebbles, river stone, rubble stone, gravel and other materials with production capacity of 800-1000 tons per hour. As a experianced stone crushing equipment manufacturer, Xinguang not only can provide small-scale stone production line with capacity of 40-60 tons per hour, but also provide large-scale production lines with capacity of 1000 tons per hour. The equipments of the sand making line can be jaw crusher, cone crusher and VSI crusher widely used for big roads, bridges company, stones factory, processing plant and mineral processing plant and other enterprises.
---
Work Flow:
1. Large stones are evenly sent to the jaw crushers by vibrating feeders for primary crushing.
2. Stones are sent by belt conveyors to impact crushers or cone crushers for secondary crushing.
3. The fine crushed stone materials are fed to vibrating screen for screening, screening with several specifications and sizes.
4. Particles that meet the need are sent to finished windrow; while the stones that does not meet the size requirements will be fed back to the crusher or cone crusher for crushing again, forming a closed loop.
5. Stone sizes can be combined and graded according to the requirement. It can be equipped with auxiliary processing device such as dust removal equipment for pollution free production.
---
Equipment: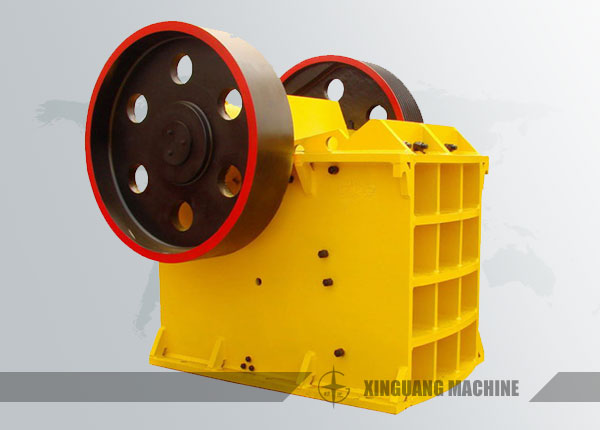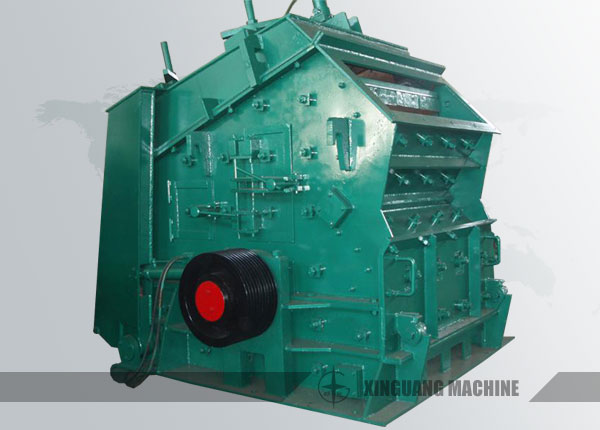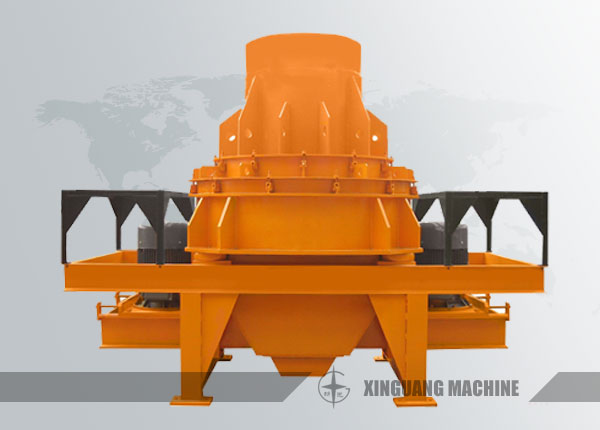 Hot product
Your Contact Details To Us
(*)Required information