30-50T/H Stone Production Line





Xinguang 30-50T/H Stone Production Line:
---
This stone production line is designed for dealing with the county building construction and road building in some developing areas.

Raw materials be sent to the primary crusher(jaw crusher) by vibrating feeder, after first-stage crushing, it is transported to the secondary crusher(impact crusher) by belt conveyor, to get the rather fine size gravel, then these gravels are separated by vibrating screen with different sizes according to users need.

The whole stone production line is highly automatic and the finished products is even in size with high crushing ratio. The gravels have good shape and can be adjustable. It need low power consumption with large capacity, which is suitable being employed for big, middle and small projects, such as road and bridge construction.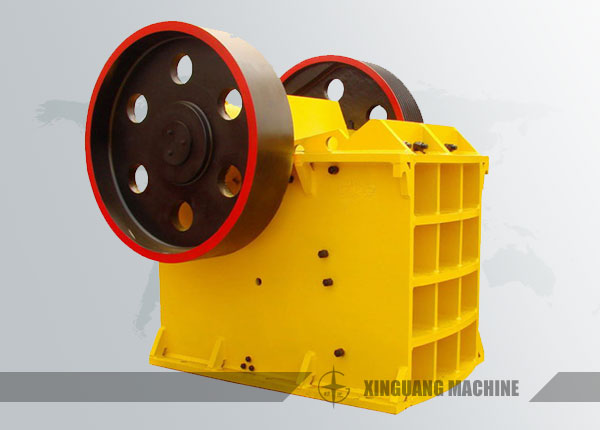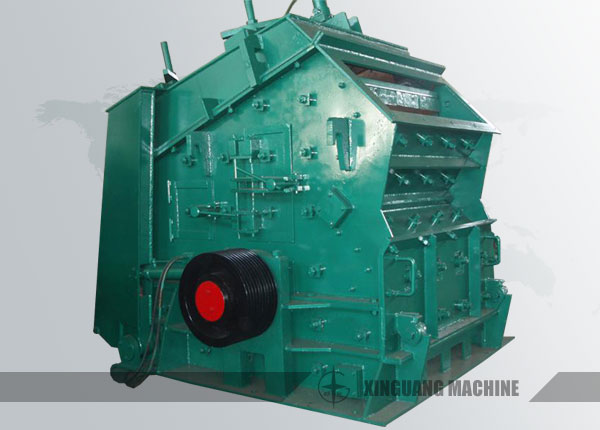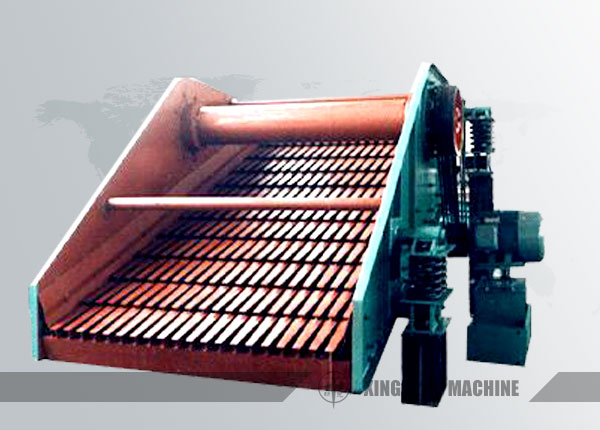 Features of 30-50T/H Stone Production Line:
---
1. World level manufacturing technology, high-quality raw material.
2. Advanced movable jaw assembly to assure the service time of the machine.
3. Integral casting steel structure is applied to bearing seat.
4. Finite element analysis technology is adopted to make the crusher stronger.
5. Crusher chamber adopts 'V' structure which could make the actual feed width comply with the nominal one.
6. Adjustment of the discharge part is move convenient.
7. Bearing with larger specification leads to stronger bearing capacity.
8. A newly designed tooth shaped jaw plate makes the available area of jaw plate longer, and enhances the capacity.
Should this 30-50T/H Stone Production Line or any of the stone crushers be of interest to you, please complete the form below and we will response to you as soon as possible.
Hot product
Your Contact Details To Us
(*)Required information